What's in Your Ducts?
Your place for up to date information about indoor air quality, air duct cleaning, or just to see what we're up to!
This year, Houston was invited to celebrate winter first-hand. No settling for greeting-card snowscapes sent from relatives up North, or icicle day-dreams during a balmy January afternoon. Nope. This year, we got the real thing: snow and ice and lots of cold! But...
read more
Highlights from the Twitter Feed: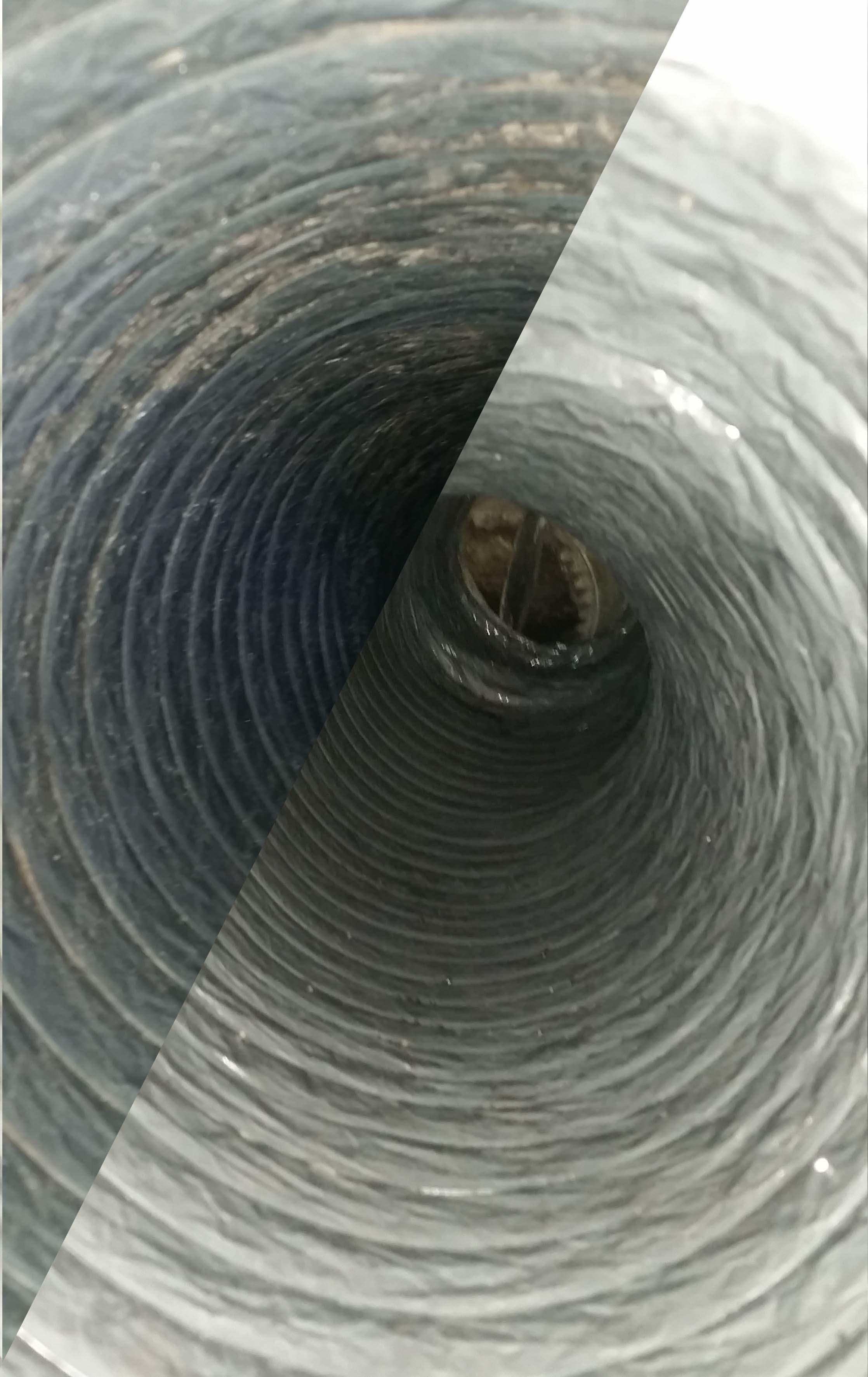 Call Today for more information! 713-645-4611
or send us an email and one of our customer service reps will respond promptly.